Shopping Cart
Your Cart is Empty
There was an error with PayPal
Click here to try again
Thank you for your business!
You should be receiving an order confirmation from Paypal shortly.
Exit Shopping Cart
REAL PEOPLE. REAL ARTIST. REAL STORIES.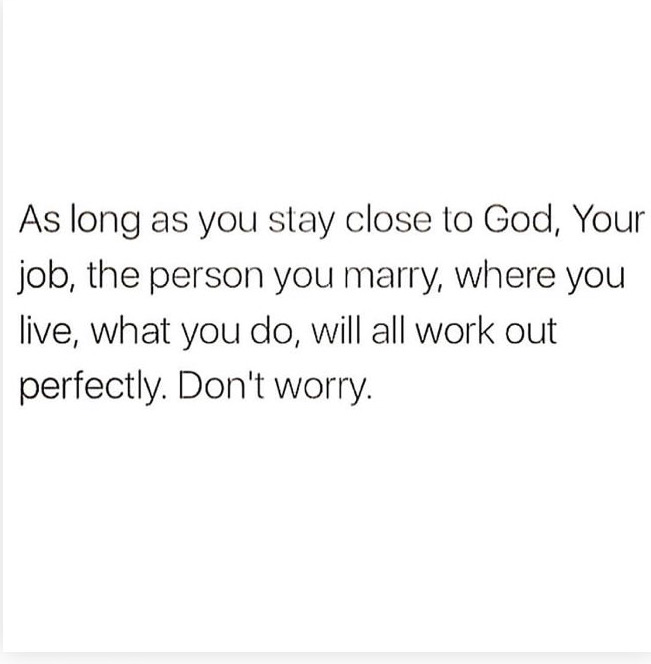 I have to constantly remind myself that everyone moves at their own pace towards self-actualization. I have the tendency to beat myself up because I am not as successful has the profile next to me yet (key word: Yet)…But you don't have to be constantly working your ass off in order to be successful ...
Read Full Post »
"The true leader acts in such a way as to be hardly known in the entire process. This leader offers trust, encouragement, and congratulations as others find their own way" -UNKNOWN
Leadership has nothing to do with being in the spot light. I learned it's mainly just about TAKING CARE of your people & honoring their story̷...
Read Full Post »
It's time to get deep. And by deep, I mean SPIRITUAL. I miss the says where I really invested in my spiritual self. There was a unique relationship between me and God in my writing and I told Him all about my spiritual revelations and confirmations. They never went away and I am still that person, I just stopped writing about my spiritual revelations because — I'm going to be honest, it took some serious investment and consistency to actu...
Read Full Post »
Brittany apparently isn't mad with me about that post I sent her. Going with the flow did me well, and I guess all it took was patience. Sometimes we have to remember that when that other doesn't text back, you kinda don't know whats happening on the other side. My imagination got the best of me, but I stayed and she came back. Now's its time go deeper…
It feels like there was an en...
Read Full Post »
I mentioned that this year in 2019, I decided I want to be more GENEROUS…& by generous, I mean I want to be more giving with my money. I don't want to be so attached to my money this year…I can afford to give more.
So I started off the new year, hosting an official TLP style Game Night with just some family and friends. I bought the majority of the mini games (Air Hockey, Pool, Tic-Tac-Toe,...
Read Full Post »
On second thought, I thought it'd be a great way to break in the player year with a hit it and quit it? …
Because I decided to give Ashlyn my number, but I forgot I may have blocked her from the years ago we fell off…She wanted to text but I haven't heard from her since then and… that is probably why…oops.
I mean, I&...
Read Full Post »
This year in 2019, I decided I want to be more OUTSPOKEN & GENEROUS.
For one, it is the year of the player. I want to embrace my confidence and sexuality. I've put myself out there to a couple women. I renewed my Tinder account for a month's worth only so I could possibly meet another REAL person like Denise.
I had about 25 likes of women w...
Read Full Post »
 She came back into my life randomly on my part. I was listening to "Mama" by Mayokuun and it just reminded me of her. God put her on my heart through that song and told me to reach out. To my surprise, that made her day! (or morning, I forget…we're in 2 different time zones…she resides in NYC)…and then, from chatting and catching up she told me some confidential information about her and her business partner. I can...
Read Full Post »
/