Shopping Cart
Your Cart is Empty
There was an error with PayPal
Click here to try again
Thank you for your business!
You should be receiving an order confirmation from Paypal shortly.
Exit Shopping Cart
REAL PEOPLE. REAL ARTIST. REAL STORIES.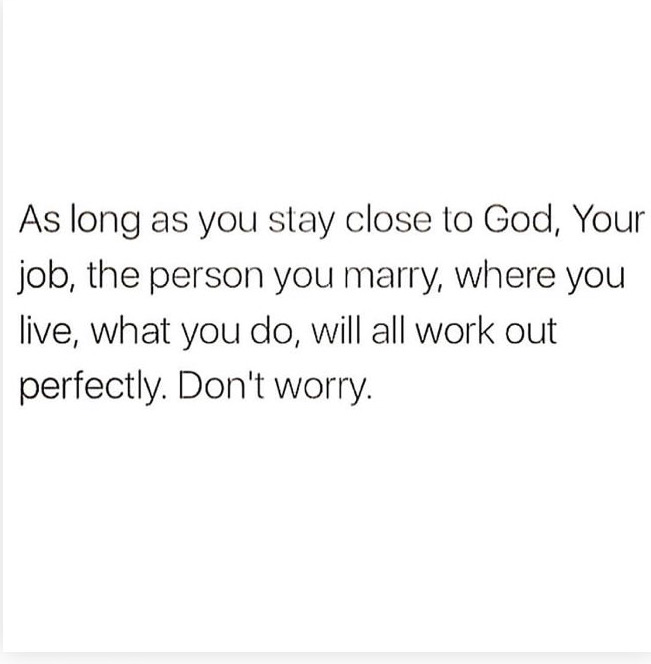 I have to constantly remind myself that everyone moves at their own pace towards self-actualization. I have the tendency to beat myself up because I am not as successful has the profile next to me yet (key word: Yet)…But you don't have to be constantly working your ass off in order to be successful ...
Read Full Post »
(Setting the Tone: Press play on "What They Say" by Zara Larsson for FULL EFFECT AND INSPIRATION) 
Life is really just like that video game. Except you only only get that one life.
And when were playing a video game, it seems as though we can focus easier on ourselves(i.e the character).
Read Full Post »
(press play "Only One" by Illenium to get the FULL EFFECT)

You are only as powerful as the music in your heart.
I want to create a platform, a stage, per se, for my sounds of love to resonate through souls across the world. I learned from sound frequency meditation that we are only as powerful as the music in our hearts. And I mean that literally. Because when it a...
Read Full Post »
/